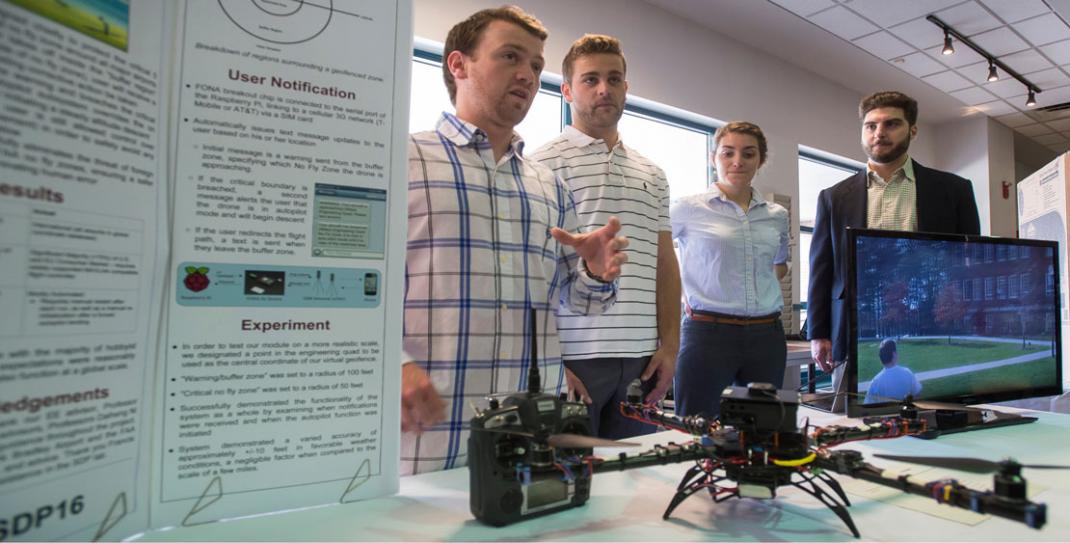 Applying for Funding
Companies seeking funding should complete the application that can be accessed here:
In the alternative, you may send us your business plan that should include a description of your funding needs. Business plans should be sent to us at Contact.
Companies that we believe have the most promise and are a good fit will be invited to meet with our investment committee which may identify areas for further due diligence. Binding investment commitments and terms are only set forth in legal documentation that is mutually agreed to by the Fund and the portfolio company.